Would You Like A Personalized, One-to-One IT Consultation... For Free?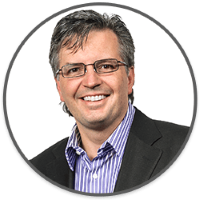 Jason Kolaski
President, Constant C
Winnipeg, MB
Dear Winnipeg business,
My name is Jason Kolaski, and I'm the President of Constant C.
We've set aside some time to provide you with a Free IT Consultation.
If you're like most businesses here in Winnipeg, you're probably fed upwith the poor service you're getting from your IT provider.
Does it take forever to get a call back? Is the customer service poor? Are you being nickel and dimed? Are you having computer problems that just don't seem to get fixed right the first time?
Or maybe your contract is coming upand you just want to learn about your options and get a second opinion.
Either way, a Free IT Consultation is the best first step...
Here's What A Free IT Consultation Is And Why You'd Want One
First, we'll come down to your office, and we will listen. We want to learn about your business, what challenges you're facing with your computers or your network, and what your specific goals are.
We'll discuss the different options available to you for computer support including what we can offer, and what other businesses in your industry are doing in terms of technology.
We can talk about some of the buzzwords out there including the Cloud and Cyber Security (in an easy-to-understand way).
And... we'll even discuss what our competitors offer. You may be a better fit for them, and if that's the case, we'll happily refer you :).
Even If You're Not Ready To Switch

IT Providers Right Now And Just Want A Second Opinion Or Pricing, That's Ok Too!
This consultation is simply a starting point for you to ask any questions you have and learn about the options available to you for when the time comes.
If you want to move to the next steps, great! If not, that's no problem.
We, just like you, want to make sure you're a fit for us.
Here's Why We're Doing This...
It may sound unrealistic that we're offering Free IT Consultations, with no obligations or sales pressure.
So, I will be 100% honest with why we're doing this...
First, this offer allows us to meet with businesses and educate them on their options so they can make better decisions.
Second, I know a portion of the people we meet with will decide to meet with us again for a presentation or proposal. And... some won't. But, that's totally ok!
This first meeting is simply introductory, and that's it.
Don't Just Take My Word For It...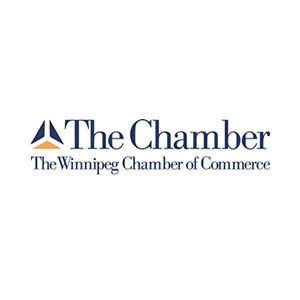 Maxine Kashton - The Winnipeg Chamber of Commerce
"Constant C is a 'fully' managed IT provider. They take care of our IT requirements for one fixed monthly fee. This was very economical in terms of affordability, and this allows us to budget for our yearly IT maintenance costs. I would highly recommend Constant C and the products and services they offer".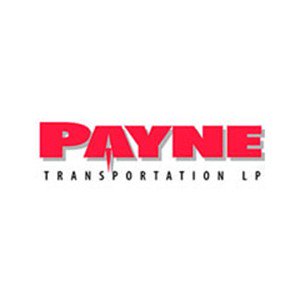 Thomas McKee - Payne Transportation Ltd.
"Signing on with Constant C was one of the easiest business decisions I have ever made. One of their solutions is saving us over $12,000.00 per year. I highly recommend their services".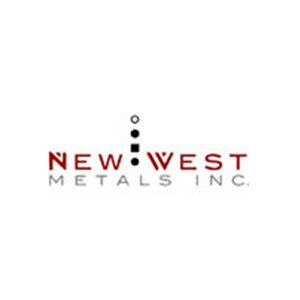 Jim Wonitowy - New West Metals Inc.
"The team at Constant C really has our back. They resolve any issues that arise, but more importantly, they constantly monitor our network to make sure problems don't happen in the first place".
Here's The "Catch" You've Been Looking For...
We can't work with every business...
There are certain companies that just aren't a fit for us.
So, in order for us to invest our time, you must have at least 5 computers in your business.
If you have less than that, let us know, and we may be able to recommend a better option for you.
That's really the only "catch" we have.
How To Reserve Your Free Consultation (And What To Expect)
First, click the button at the bottom of this page and enter your contact information on the next page.
Then, someone from my team will call you to answer any questions you may have and book a convenient time for you to meet with us for a Free Consultation.
Then, at our selected date and time, we will come to your office and meet with you.
We will talk about your options and discuss all the things I mentioned earlier.
After that... you tell us if you'd like to proceed to the next steps. As promised, there are no obligations.
Click the button below to get started...