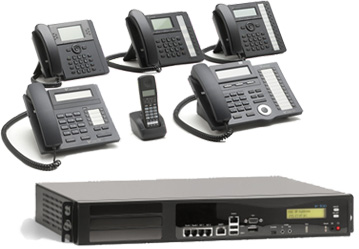 Free Communications Lunch & Learn Demonstration!
Thinking of upgrading your current business phone system?
Join us at our office for a Free 30 minute demonstration of our Wave IP Phone System!
We will demonstrate how we might be able to help you:
Instantly cut your phone bill by 12% to as much as 83% without any noticeable difference in the quality and reliability of your service
Increase revenue by utilizing some of the newest telecommunications applications
Enhance your company image by drastically improving customer service and call quality
We will also walk you through the features of our system and answer any questions you may have about telecommunications. These demonstrations are held at our office and are customized for your business - lunch is on us.
Interested? Please fill out the form and a member of our sales team will be in contact with you to answer any questions you may have, and to set up a convenient time for you to come in for a demonstration.
Request more information
Fill out the form to sign up for a Free phone system demo
We will not share your information with 3rd parties. By submitting, you agree to subscribe to the Constant C blog.
---
Our Clients
"Constant C is a 'fully' managed IT provider. They take care of our IT requirements for one fixed monthly fee. This was very economical in terms of affordability, and this allows us to budget for our yearly IT maintenance costs. I would highly recommend Constant C and the products and services they offer."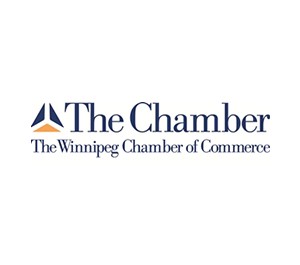 Maxine Kashton Vice President Finance & Operations, The Winnipeg Chamber of Commerce
"Signing on with Constant C was one of the easiest business decisions I have ever made. One of their solutions is saving us over $12,000.00 per year. I highly recommend their services."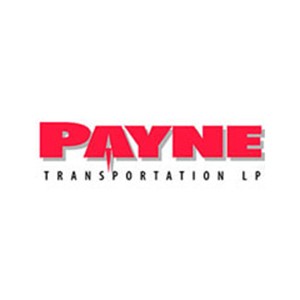 Thomas McKee VP of Driver Services & Innovation, Payne Transportation Ltd.
"The team at Constant C really has our back. They resolve any issues that arise, but more importantly, they constantly monitor our network to make sure problems don't happen in the first place."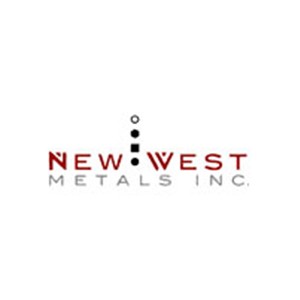 Jim Wonitowy General Manager of Operations, New West Metals Inc.