Testimonials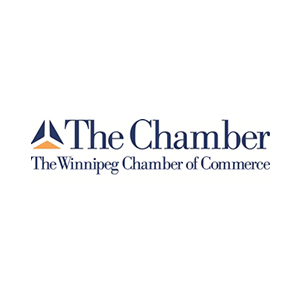 Constant C is a 'fully' managed IT provider. They take care of our IT requirements for one fixed monthly fee. This was very economical in terms of affordability, and this allows us to budget for our yearly IT maintenance costs. I would highly recommend Constant C and the products and services they ...Read More
Maxine Kashton
Vice President Finance & Operations
The Winnipeg Chamber of Commerce
---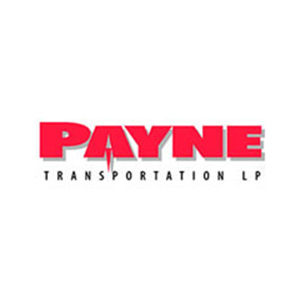 Signing on with Constant C was one of the easiest business decisions I have ever made. One of their solutions is saving us over $12,000.00 per year. I highly recommend their services.
Thomas McKee
VP of Driver Services & Innovation
Payne Transportation Ltd.
---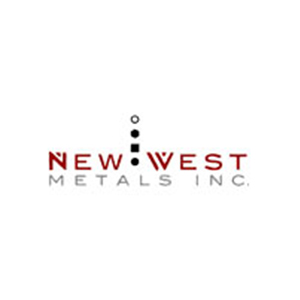 The team at Constant C really has our back. They resolve any issues that arise, but more importantly, they constantly monitor our network to make sure problems don't happen in the first place.
Jim Wonitowy
General Manager of Operations
New West Metals Inc.
---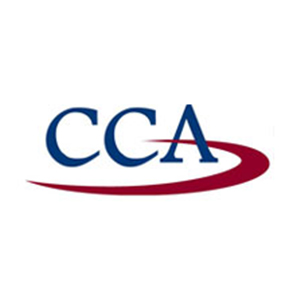 We're very satisfied with Wave's visual interface and the platform's ability to organize call data by user groups. It gives us visibility into client service across the company. Wave is an all-around powerful solution that significantly contributes to our objective in becoming a more efficient and ...Read More
Derek Cherewick
Vice President
Commercial Credit Adjusters